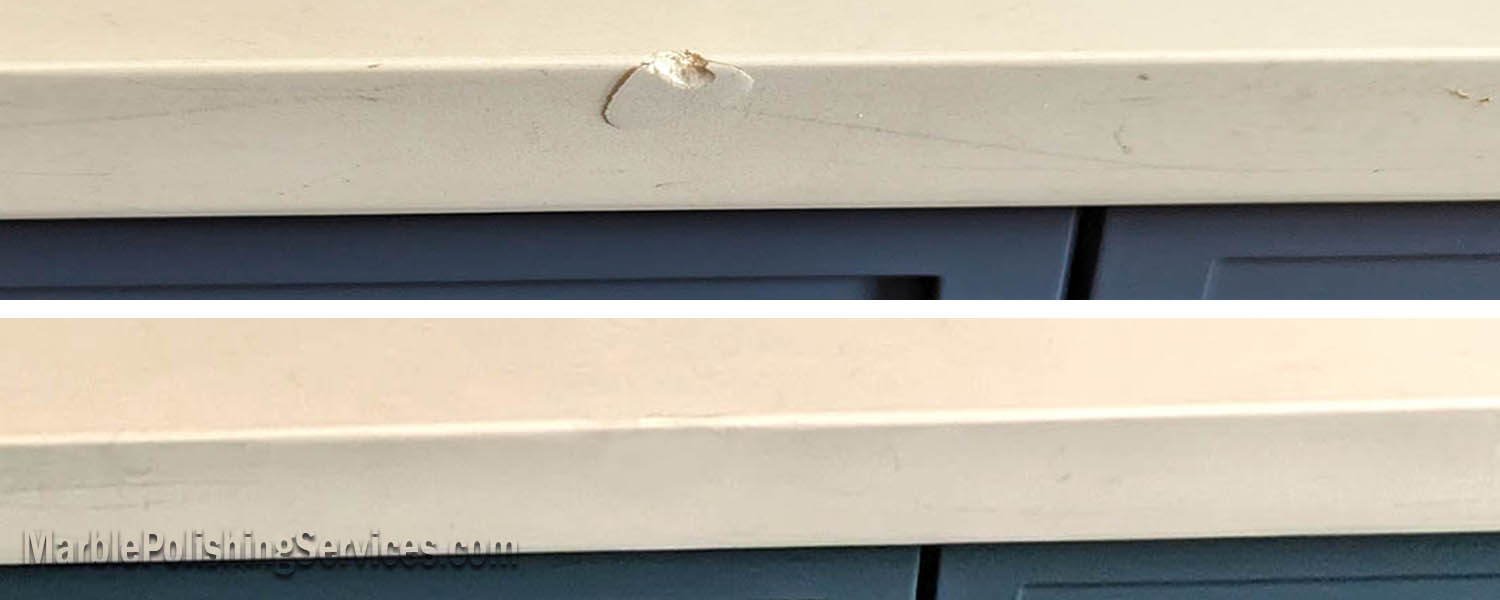 Marble Floor Restoration and Polishing
GIVE YOUR FLOORS A FRESH NEW LOOK!
marble countertop restoration
Contact Us Today For Your Marble Care & Cleaning Services
1800-419-0519
EMAIL US – FOR ANYTHING 24/7 megamarblepolishing@gmail.com
Professional floor polishing service you can trust
Sanitizing Services / Marble polishing / Marble cleaning / Marble Restoration / Marble maintenance / Marble Sealing / Marble stain removal / Marble Repair / Marble floor care / Marble Scratch removal / Marble Sanding / Marble Honing / Marble crystallization / Tile cleaning / Grout Cleaning / Tile grout repair service / Chip and Crack repair / Countertop Repairs / Professional disinfecting services
Dear Customers
The process of polishing marble is a fact that requires great expertise and professionalism.
Therefore, the process of bringing the natural luster to the marble is an expensive process.
There are many cleaning companies that do not specialize in natural stonework and use a coating of gloss over the marble which after a few months appearance of the marble look like linoleum tiles, and can damage the marble. 
So, remember If You are Cheap It's Costing You More in the long run.
Before and After Pictures / Marble and Stone Polishing
Marble Polishing, Cleaning, Repair & Restoration
Marble Floor Polishing Cleaning and Restoration is a family-owned business. Our technicians are fully trained, offering the best and most professional service possible to bring back the natural shine to your marble. Securely established as a New Jersey, Philadelphia, Westchester County New York, Long Island New York, and New York City. Our extensive range of treatments ensures we can restore virtually any kind of damage including staining, etching, dullness, scratches, fading, and wear marks. Resurfacing will remove marble stains, dirt, and oil that is embedded in the pores of the stone surface, also removing any deep scratches and etching, transforming your stone into a clean highly polished stone surface. Acidic items such as citrus fruits, wine, or vinegar can damage your stone like marble and limestone in some cases it will destroy the top layer of stone. Marble Floor Polishing Cleaning and Restoration should be your first call to restore your marble to its original shine without using any harmful chemicals and wax coating. Marble Floor Polishing Cleaning and Restoration offers marble grinding, marble polishing, marble cleaning, marble restoration, and marble sealing of all stone, tile, and concrete floors. Based on the Philadelphia, New Jersey (NJ) New York (NY), and Connecticut (CT) Area, we service commercial and residential projects. We work closely with homeowners, builders, architects, and interior designers to create floors that are an expression of the owners or complement the business environment. Existing floors showing signs of wear can be restored back to their original beauty. Once restored these can then be maintained to prolong the life of the surface. Whether you have an existing floor or looking to create a new one Marble Floor Polishing Cleaning and Restoration is here to help and work with you to achieve your goals.
Quartz stone is a beautiful material that feels fantastic to the touch and looks great in kitchens, but like other surfaces, it is most vulnerable at the exposed edges on the front of units and around sinks.
It usually has a mottled whitish finish, and to correct this, the Quartz stone chips must first be filled in, then the various shades that make up its color range, and then blended in a repeating pattern, this requires a lot of experience and expertise.
We also specialize in surface repairs, more specifically the repair of stone kitchen countertops, marble repairs, granite repairs, quartzite repairs, and quartz chip repairs.
We perfected the technology of quartz chip repairs over the last 18 years with trial and error. We tried all types of procedures and materials until we eventually found the best materials for the job and the best procedure for the job.
We offer quartz countertop repair services and more for homes and businesses in New Jersey, New York, and Philadelphia. 
In one word: no! In today's world, saving money is key, and doing stone repairs yourself has become a phenomenon…..For Further Detail
Restoration of marble floor in NJ
How is marble renovation different from marble restoration? In the first case, the stone must be returned to its "working state" by any means. During the marble restoration, it is required to restore all the characteristics of the marble to the original, while preserving the maximum of the elements of the product.
Due to the porous texture, salt damage can cause lasting damage to the marble floor in New Jersey winter,
We can marble restore your damaged marble floor in NJ
Marble Floor Restoration in New Jersey is a process of honing or grinding the marble, after which the marble surface becomes perfectly flat uniformly shiny, and reflective of the surrounding objects. Polishing is also effective in cases of marble dullness and deterioration of its gloss. We restore your Marble floor in New Jersey to a mirror shine.
Marble Cleaning in New Jersey
After a while, the marble surfaces get dirty. This is because food particles, beverages, dust, dirt, and shoe marks penetrate them. Marble floors, like any natural stone, need to be cleaned from time to time. In order to maintain the appearance of the new coating for as long as possible, in order to maintain the radiance and appearance represented, the marble should be cleaned from time to time. Currently, this service is quite popular in New Jersey homes.
Removal of dirt from marble stone should be carried out using special solutions designed for cleaning marble, with a neutral acid-base balance. Cleaning products must be qualified and high quality.
It is recommended to remove dirt immediately after its appearance so that they do not absorb into the marble.
Marble Polishing NJ
Who is not interested in living in an aesthetic and clean home? When the floor is already outdated and not shiny it affects the atmosphere and the feeling a lot. If you live in New Jersey your apartment is old and your floors have seen brighter days, it's time to call a company that performs polishing work in New Jersey. Even people who have been renovated in their homes will have to perform polishing, where the dust and building materials penetrate well into the floors and make them look murky. The first layer should be scrubbed and the polishing material that will suit the type of tiles should be injected. There is a polish that is suitable for marble and natural floors and there is a polish that is suitable for ceramics and porcelain granite. Each type of flooring requires a different treatment and the use of a different type of polishing.
Beautiful and classic materials including marble, granite, quartzite, and quartz are frequently employed in residential and commercial buildings. However, a number of things can degrade stones over time. It's crucial to comprehend the reasons, the significance of restoration, and the potential treatments when dealing with Stone's harm.
Stones may sustain a variety of sorts of harm, from little nicks and scratches to more serious problems like fractures and discoloration. It is essential to comprehend these various forms of damage in order to choose the best restoration strategies.
Our skilled staff can restore and repair any stone surface to a high standard thanks to our years of expertise.
Marble repair service
Highest quality restoration service for all-natural stone
Marble Polishing and Stone Restoration offers comprehensive marble floor restoration and repair in New Jersey, New York, and Philadelphia from light maintenance to complete grinding, honing, and polishing of marble, granite, limestone, terrazzo floor, concrete, and slate.
natural stone gives your building an elegant appearance, it needs more care and attention than other kinds of materials.
When you use professional maintenance to look after your marble surfaces, you're more likely to get the most out of your marble flooring, and it's also a fantastic way to highlight different areas in your residential or commercial property.
Services We Offer:
Quartz repair, restoration, and polishing
Marble polishing, restoration, and repair
Concrete repair and resurfacing
Terrazzo floor restoration and polishing
Stone restoration, repair, and cleaning
Countertop and restoration,
Marble table restoration and repair
Shower room marble and stone restoration
Fireplace stone repair and restoration